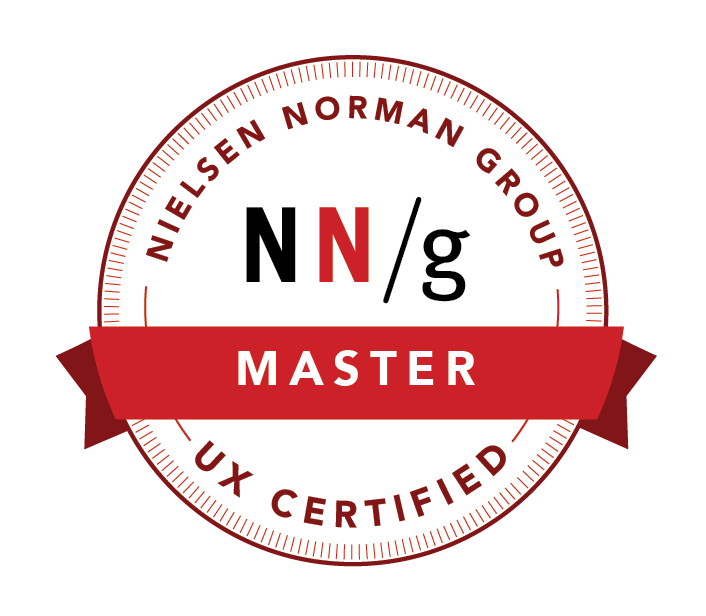 My name is Tim Broadwater and I'm an expert UI designer and certified UX developer who fights for the users and improves CX. Here is some of my work:
Content strategy, design research/strategy/thinking, HCI, IA, prototyping/wireframing, and usability testing are right in my wheelhouse. Areas of interest to me are:
Data Visualization
Enterprise Software Usability
Service Design
I'm always looking for a challenging work environment without glass ceilings that utilizes my experience, knowledge, and skill set. You can view my recent work, resume, or contact me through this website.
Also, please feel free to check me out on Behance, LinkedIn, or hit me up on Twitter.